---
19. Avril's emo cool girl look
We all wanted to be cool like Avril back then.  She had all the hit songs without looking just like all the other girls in the music industry at the time.
---
20. Country girl shirts
We all had at least one button-up country shirt back in those days.  This was a look that was easy to replicate and cute to boot!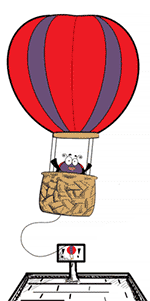 You've reached the end of this article.
If you enjoyed this article:
Speak your mind and leave your comment at the bottom of the page.
Click on Next at the bottom to go to the next post in the same category as this post.
Share, like, tweet and pin this article.
Subscribe to our monthly eMagazine or our RSS Feed.
If you didn't enjoy this article:
Submit your own quality content HERE (Up to $50 per submission we publish).

If you didn't like the article or BoredBug, please click here to leave us constructive criticism and feedback ($25 Amazon Gift Card for every suggestion we implement).